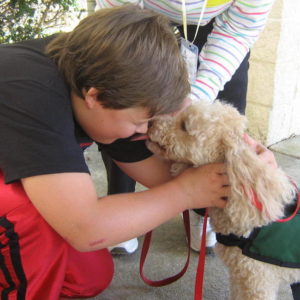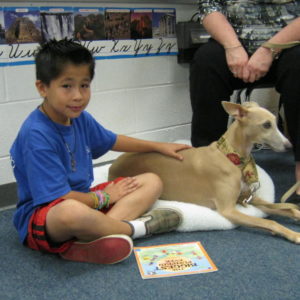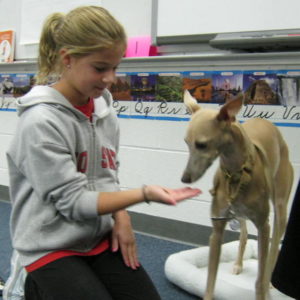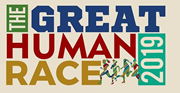 Come support PetPalsNC as we participate in the 2019 Great Human Race!
The Human Race is a national 5K Run & Community Walk benefitting nonprofits—this is the largest collective fundraising event in the Triangle. The event will take place on Saturday, March 23, 2019 at the Durham Bulls Athletic Park.
We decided to participate in this year's race so we can be a part of this collaborative event and make an impact on the community, but we need your help! There are plenty of ways to get involved: run, walk, volunteer, donate or raise money for us through our fundraising page at https://thevolunteercenter.givebig.org/c/TBR/a/petpalsnc
There's something for everyone! In addition to the 5K Run & Walk, there will be an Animal Walk and .5K Kid Dash—as well as plenty of local entertainment!  
Runners can use our promo code that will also help support us. To learn more about the race and register, follow this link: https://runsignup.com/thegreathumanrace. Be sure to use our promo code PPNC2019. We will receive a rebate for every runner registration using our code!
Thank You!
My student often stutters when reading aloud, but didn't stutter once when reading to the therapy dog.
-Teacher
In addition to reading, my dog has had a poem written for him and a private recorder concert. I find that the kids love to call him to "come." It's about having self confidence and a simple relationship with another being.
-Handler
Spending time with the therapy dog is helping my child overcome her fear of dogs.
-Parent
A student with autism who rarely speaks is comfortable speaking to the therapy dog.
-Social Worker
I feel relaxed when I am working with a therapy dog because I am having fun!
-Student
Did you know your purchases can make a difference? AmazonSmile donates to PetPalsNC, Incorporated when you do your holiday shopping at smile.amazon.com/ch/81-1017847.